Coming Monday, we have Welcome Ceilidh!
Ceilidh, pronounced 'Kay-lee', is a traditional Gaelic social gathering with folk music and dance. Don't worry if you have never danced before (really?!) – or if you think dancing is normally not for you. There will be a live band at Globe Café this evening and the 'caller' will teach us how to dance. We think you'll pick it up very quickly and like it!
Time| 7.00pm-9.30pm 3 oct 2022
Address | Jesmond Parish Church Hall, NE2 4DJ
Dinne| 2-course meal, £3.00 per person, please bring cash for that.
All international students are welcome, we can't wait to dance with you!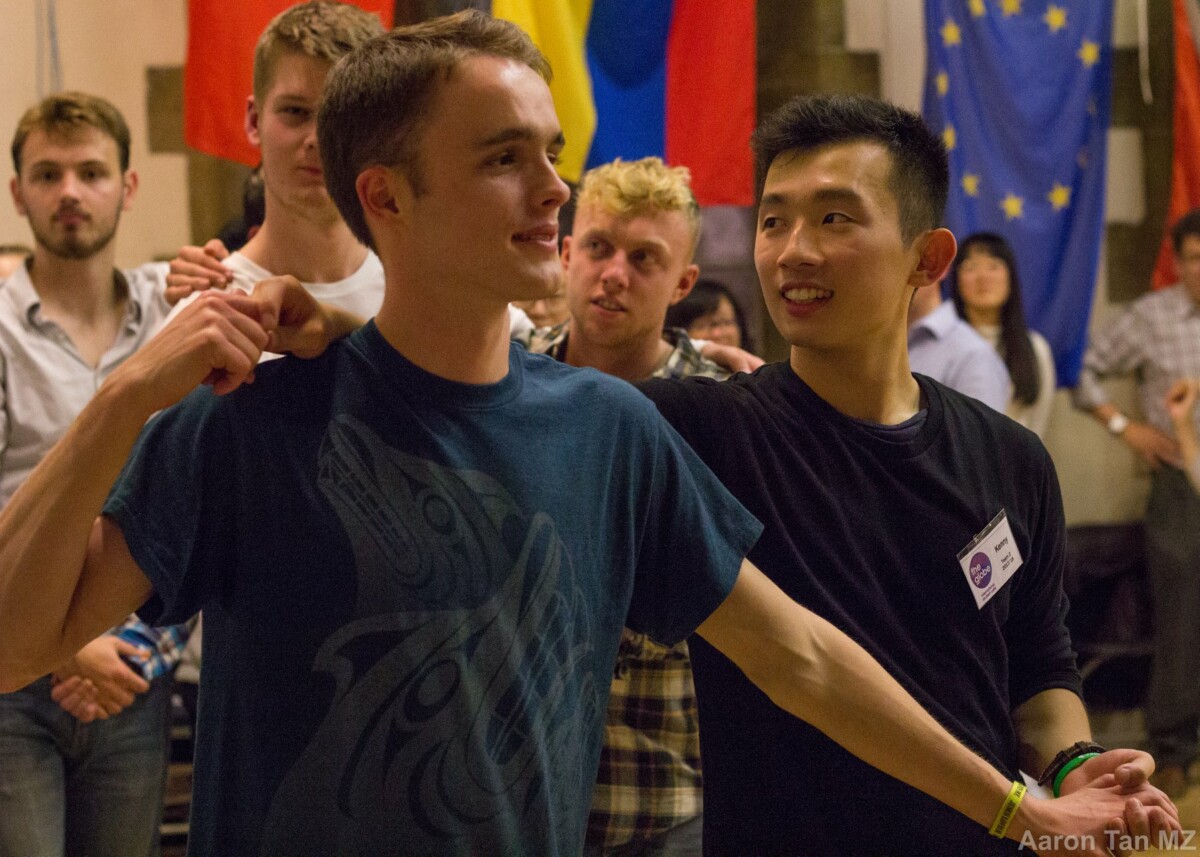 —
Welcome to Globe Café ❤️ Globe Café is for international students.
If you want to make friends 👭👬 with locals and people from all over the world, learn about British culture 🇬🇧 and/or practise your English, you are always welcome at the Globe Café. We have free hot drinks ☕️ and biscuits🍪. Dinner is only £3.00 per person (includes the main course 🥘 and a dessert🍨), please bring cash for that.
—
Follow us on social media 🙂
Instagram: globecafencl
Facebook: Globe Café Newcastle
WeChat: GlobeCafe