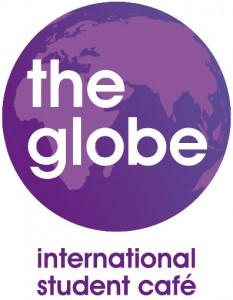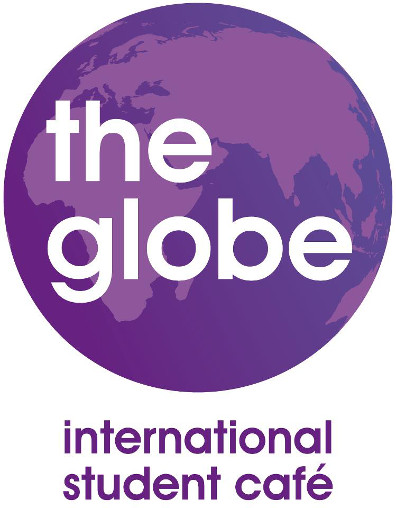 Globe Cafe
–
Cooked meal, tea and coffee, board games, conversations, making friends
…how does this sound? You'll find all of these things each week at Globe Cafe! Come join us from 7pm each Monday evening at
Jesmond Parish Church
(the church hall, round the back of the church). All you need to bring with you is £2.50 in cash, for the meal.
Bring your friends along and spread the word!
English Conversation Groups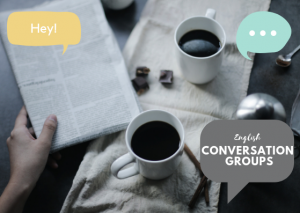 Why not join an informal conversation group in order to a) practice your English b) make great friends and c) talk about really interesting topics and your perspective on things? Contact us at:
info@the-globe.org.uk
if you're interested.
If you sign up and email us, please tell us which is the best way to contact you. If we message you, please could you respond, so we know whether you are really interested or have time.